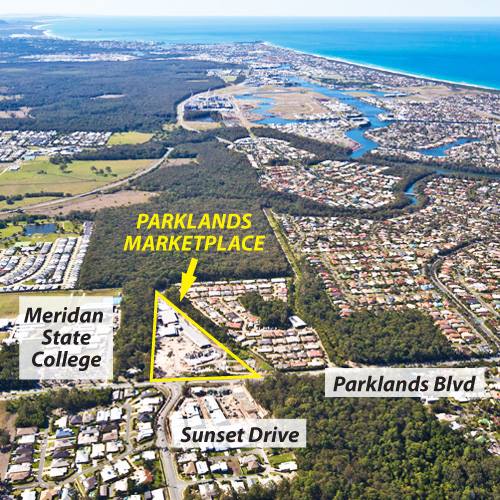 Welcome to My Parklands Physio!
My Parklands Physio was created by Shane and Elene, with the Ethos to create a warm and welcoming environment whilst providing the highest quality care.
The business has grown over the years but Shane and Elene still pride themselves on providing that personal touch whilst delivering professional care at a highly competitive rate. My Parklands will always adhere strongly to its core values of Integrity, Knowledge and Care.
Initial consultations at My Parklands Physio are 45 minutes which allows you time to express your concerns with the Physiotherapist and the Physiotherapist time to listen, perform appropriate comprehensive testing, and make an accurate diagnosis. It also allows time for the Physiotherapist to commence treatment. Standard/consecutive consultations are 30 minutes where you will receive 100% of the Physiotherapists undivided attention. Your appointment will never be rushed at My Parklands Physio.
Do you want cutting edge treatment and technology? My Parklands Physio uses evidence based practice (treatments proven to be effective through rigorous testing) and applies the latest technology for assessment and treatment. 
The service at My Parklands Physio is second to none. Each person is considered an individual and treated with care and respect. If you've been looking for a Physiotherapy practice where you will feel warmly welcomed and achieve the best results, then look no further.