Your Local Physiotherapy Clinic
Servicing Caloundra, Meridan Plains, Aroona, and more
Your Local Physiotherapy Clinic
Servicing Caloundra, Meridan Plains, Aroona, and more
We are an ultramodern practice that uses the latest techniques and equipment backed by rigorous research. Our therapists have multiple qualifications and provide the best, holistic approach to healthcare possible.
My Parklands Physio is one of only a few practices which will provide home visits. My Parklands Physio provides these visits to private patients, people receiving community health support and DVA patients.
We provide treatments for conditions related to musculo-skeletal injuries, sports injuries, pain management, and more. Some services we offer include acupuncture, hydrotherapy, core strengthening and more.
Integrity, knowledge, and care
My Parklands Physio was created by Shane and Elene, with the Ethos to create a warm and welcoming environment whilst providing the highest quality care. The business has grown over the years but Shane and Elene still pride themselves on providing that personal touch whilst delivering professional care at a highly competitive rate. My Parklands Physio will always adhere strongly to its core values of Integrity, Knowledge and Care.
Versatile Treatment Options
For bones, muscles, joints, & neurological conditions
We can provide treatments for people with a myriad of conditions related to musculo-skeletal injuries, neurological conditions, sports injuries, pain management, and more. We also provide services like hands-on physio, hydrotherapy, acupuncture, core exercise classes, and others.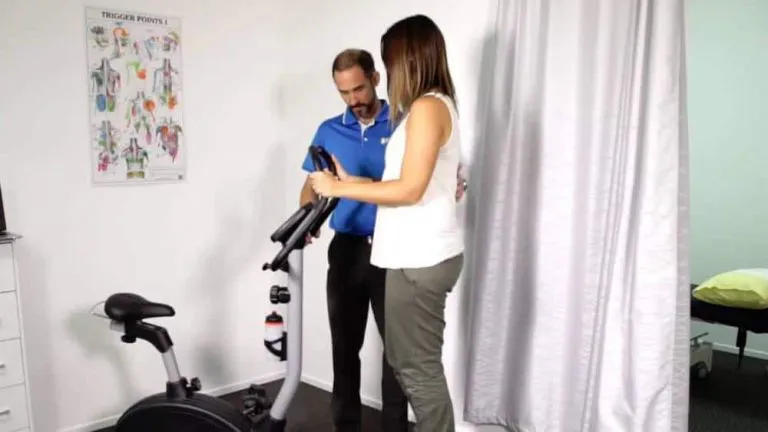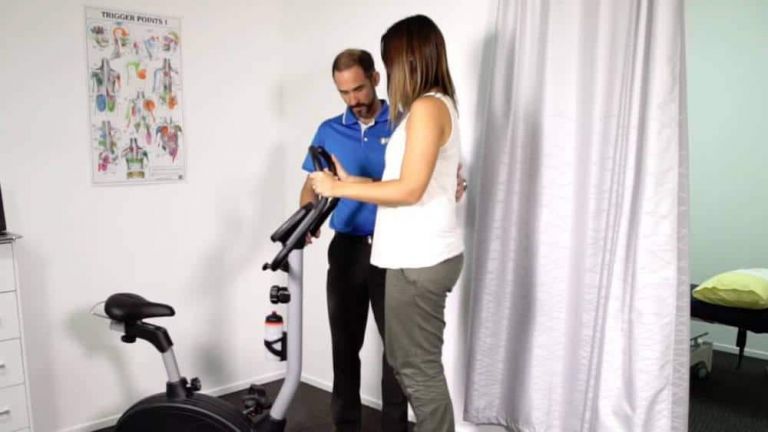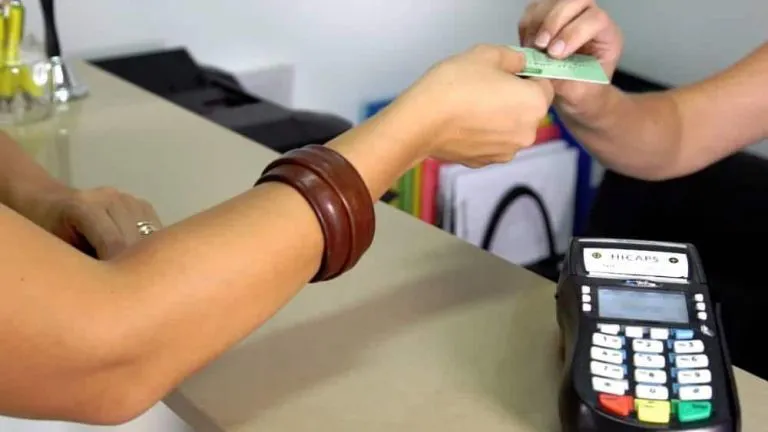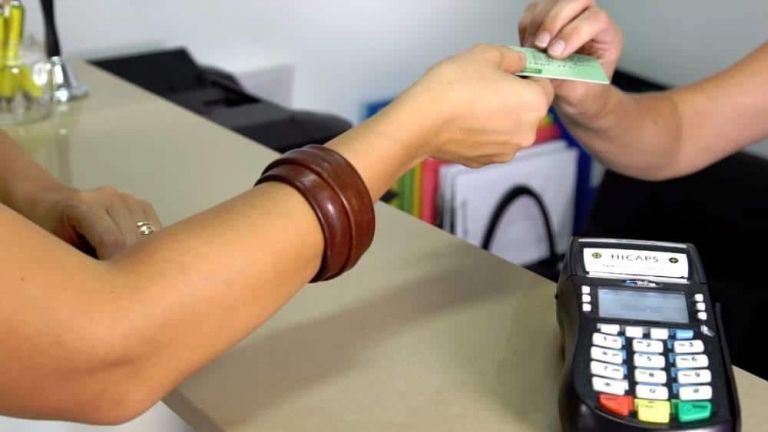 Affordable & Built For You
Our practice focuses on providing you with the best and most accessible care possible
We accept all referrals including DVA, work cover, and provide bulk billing for those referred by a GP with a care plan. For private health cover patients, HICAPS is available to help you save on any out of pocket expenses.